Admission to Atlanta Contemporary is always free.

We are OPEN today from 11:00am – 5:00 pm.

Upcoming Events
March 1 – March 31
Contemporary Cocktails
Mixologist-in-Residence
Amanda Sutton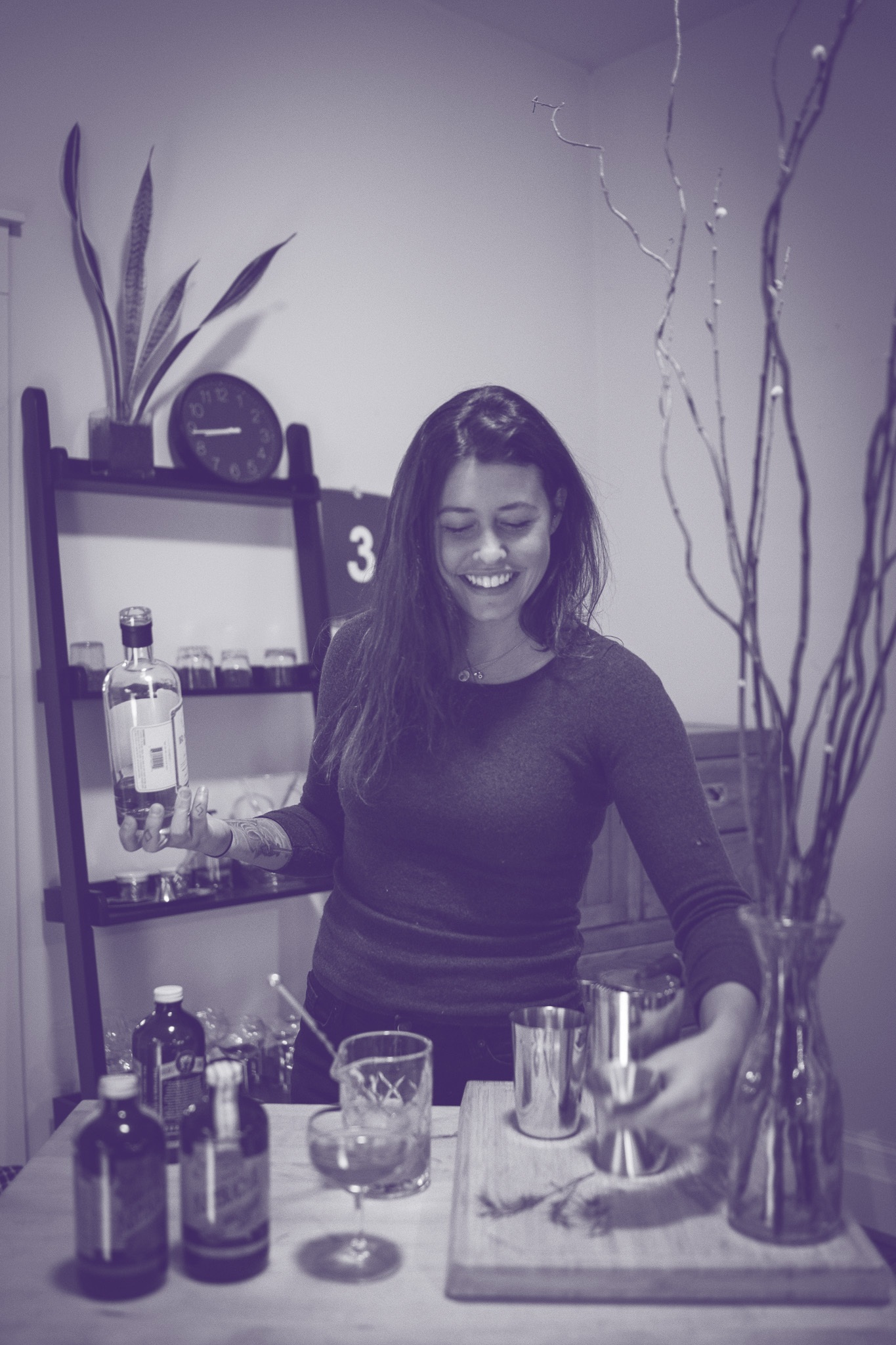 Atlanta Contemporary welcomes a local bartender to become the Mixologist-in-Residence –here we invite the purveyors of Atlanta's cocktail culture to share their story – over a finely crafted drink – with our audiences.
March 24 / 11:30am
Contemporary Talks
Artadia: Art & Dialogue
Antwaun Sargent, Masud Olufani, Michi Meko, and Davion Alston.
Presented by Artadia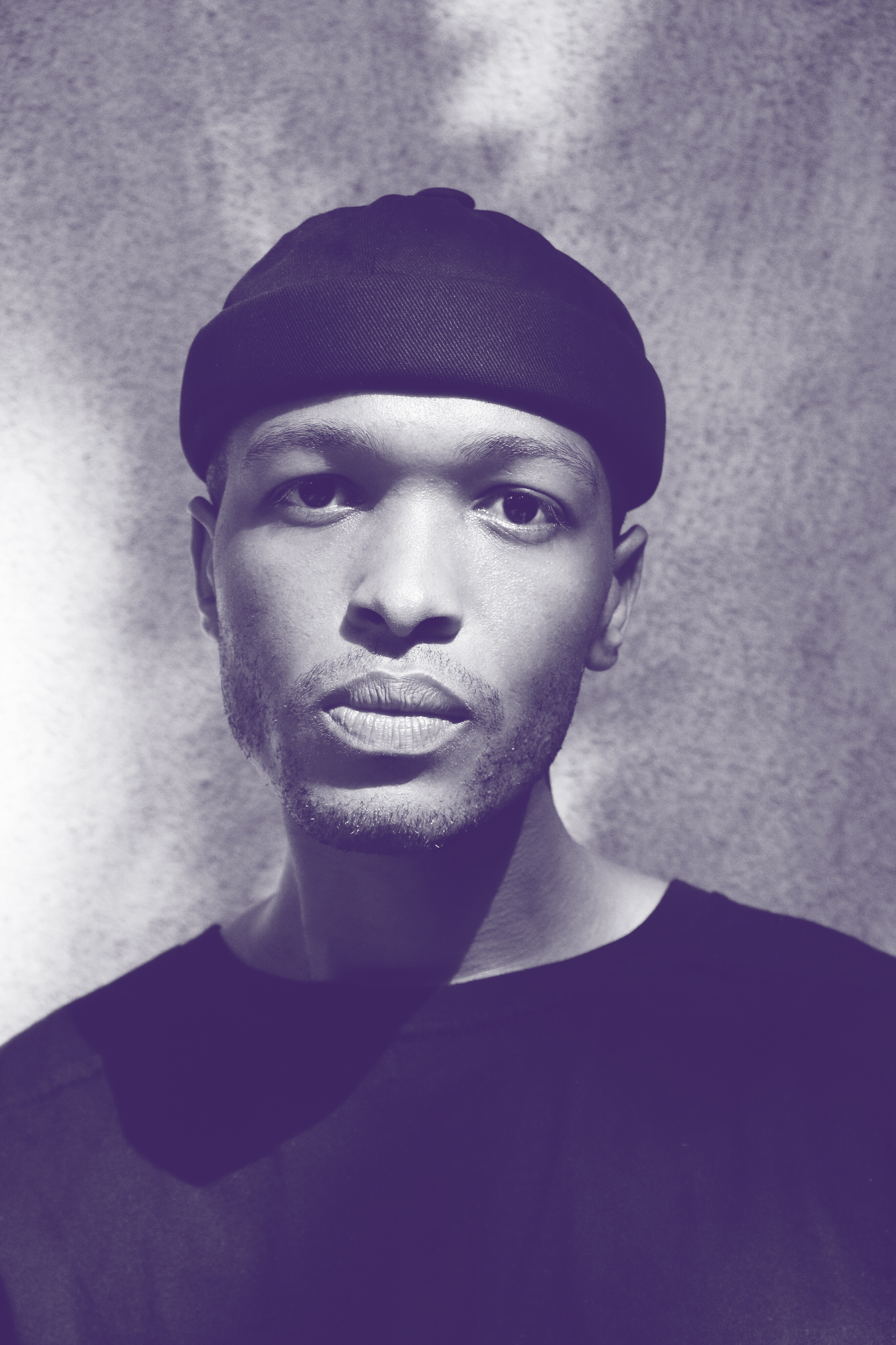 Artadia presents Art & Dialogue 2018: A panel discussion with Antwaun Sargent, Masud Olufani, Michi Meko, and Davion Alston.
March 27 / 6:00pm
Contemporary Off-Site
Dine Out at YEAH! BURGER Virginia Highland
Feel Good Tuesdays
Presented by YEAH! BURGER Virginia Highland
Every Tuesday evening, YEAH! BURGER donates 10% of sales to a different non-profit organization. Some causes are extremely near and dear to their hearts and several times a year, they raise donations in their restaurants for these causes because they mean so much to them. Atlanta Contemporary thanks YEAH! BURGER for supporting our mission - and, we hope that you will dine out with them for Feel Good Tuesdays.
---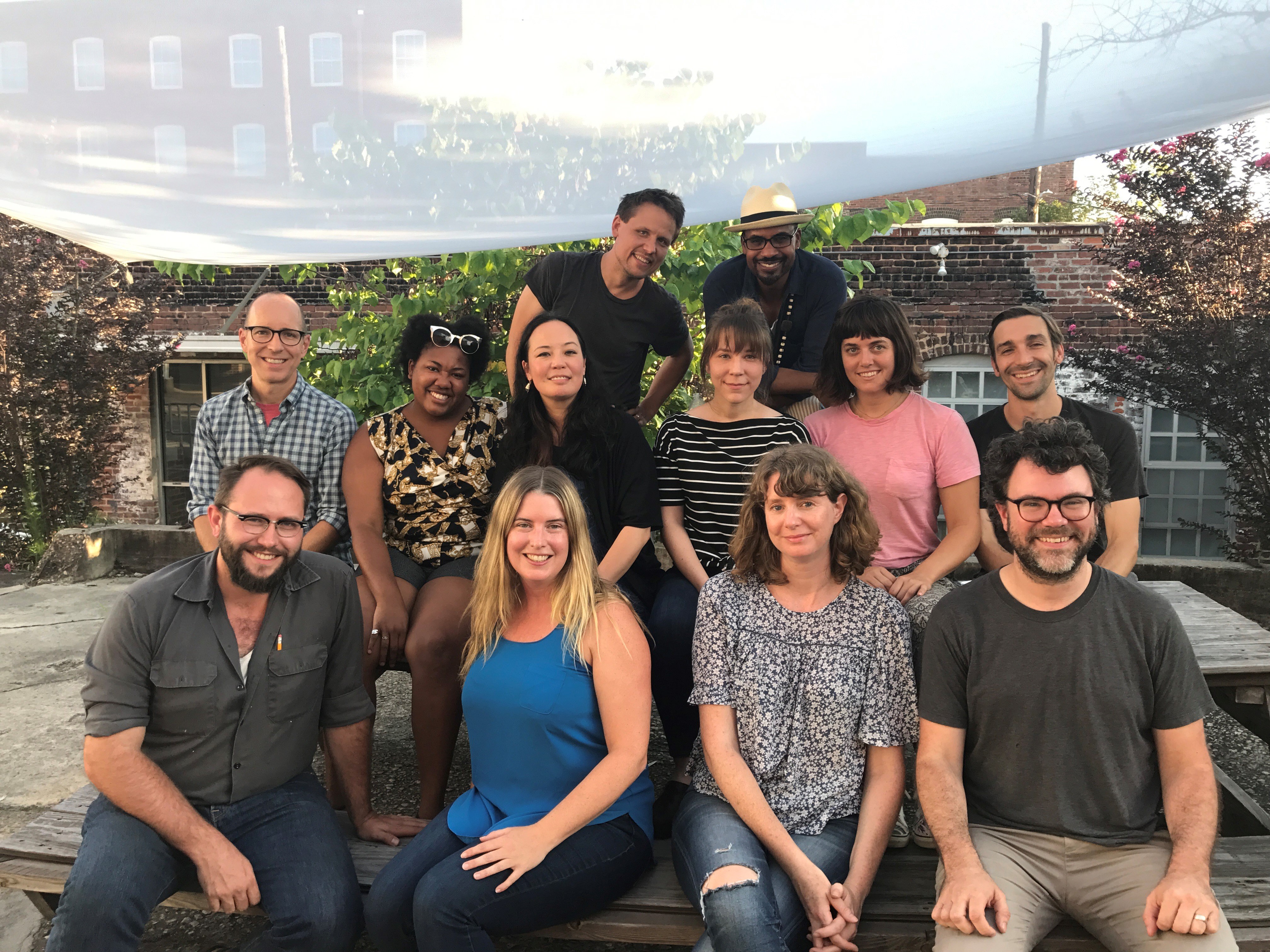 Atlanta Contemporary's Studio Artist Program supports 14 local working artists by providing subsidized studio space and fostering a collaborative environment supportive of the creative process.